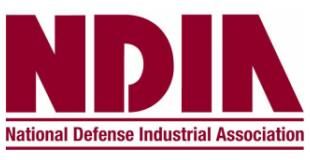 https://www.ndia-sd.org
Booth Description:
A description of NDIA's participation in STEM activities including robotics and Cybersecurity.
A computer slide show of NDIA STEM events with pictures of robotic/cybersecurity team and student involvement
A display of a robotic vehicle programmed with neopixel light sequences and one with a 6 DOF manipulator mounted on top.
Two vehicles programmed with joystick control for limited student participation.
A bench top display of an undersea Remotely Operated Vehicle.
Age Groups Targeted:
Families / Grade School / Middle School / High School
Topics Presented:
Cybersecurity / Education / Engineering / Robotics
Spanish Translation Provided: