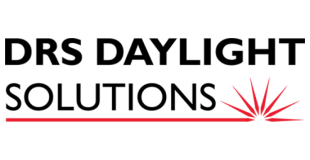 https://daylightsolutions.com/
Booth Description:
DRS Daylight Solutions is the world's leading provider of best-in-class Molecular Detection and Imaging products based on mid-infrared laser technology.
Our booth will include a variety of displays and hands-on demonstrations all centered on the exciting field of Photonics.
WHAT IS PHOTONICS?
Photonics is the physical science of light waves. It deals with the science behind the generation, detection and manipulation of light.
Age Groups Targeted:
Grade School / Middle School / High School
Topics Presented:
Optics, Photonics and Lasers
Spanish Translation Provided: